Browse Catalogue
More Information
FAQ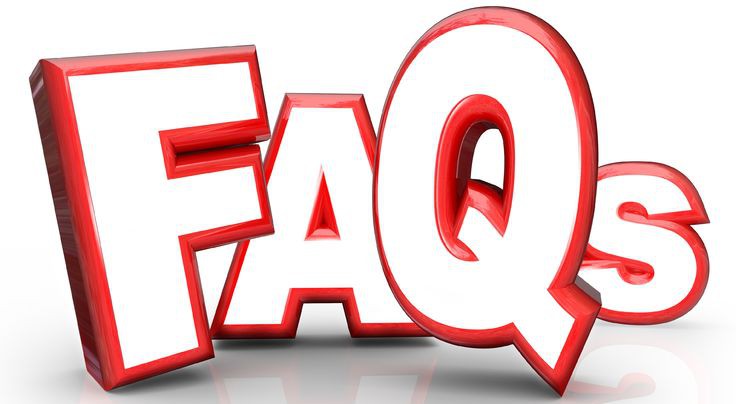 Please take a look at the following information to see if your question is answered:
1. How do I order?
First click on the product you would like to order. Read the information. Select the quantity. Select add to cart. Complete all checkout information. You will then be asked for a credit card. Fill out our secure payment screen and complete. You will receive and email confirming your order.
2. Do you have a retail store?
We do not have a retail store to view our products. By having no store front we save on rent, utilities, staff etc. and pass the savings along to you. We offer Free shipping within most locations in Canada
3. Are my credit card details safe?
Absolutely, when you proceed with payment, your credit card details will be routed to a secure server and 128 bit encrypted. We do not store your credit card information.
4. What if I have a special request?
If you have a special request please do not hesitate to contact us by email or phone. We will do our best to accommodate your needs
5. What is my guarantee?
All our products come with a manufacturers guarantee on workmanship and materials and we offer a 30 day refund on any unused. Please contact us for a Return Authorization number.
6. Is shipping really free?
Yes it is Free to most locations in Canada if you spend over $100. (exception to bulky or very heavy items). We save money on rent so ship for Free.

7.Is there duty or borkerage?
There is no duty or brokerage as all of our products are shipped from Canada. This helps with warranties as any items purchased from the USA cannot be returned and voids the warranty. Shop Canadian :)

8. Will you ship directly to my cottage?
Of course we will. We will ship anywhere that a courier company will travel.
8. Why should I buy from Cottage Waves?
There are tons of reasons but a few include: Canadian Company, low prices, great service and we love summer as much as you do.
.
If you question is not answered please email us at info@cottagewaves.ca or call 1-800-557-0985 x 8